16th August 2009 - -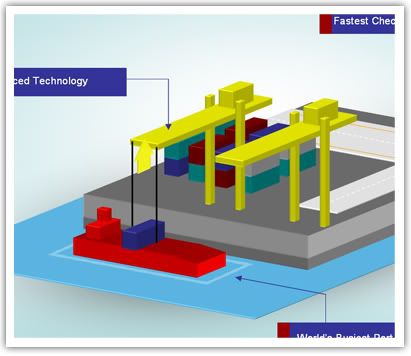 As part of the new series of tutorials, I will be putting up some new video tutorials to show how modern looking infographics can be drawn using the different versions of PowerPoint. Whilst 2007 has far more capability in terms of its 3D tools - 2003 versions can still do some pretty interesting stuff if your willing to get to grips with the 3d toolbar.
As a start, please find this free download of a 2003 version infographic.