16th August 2009 - -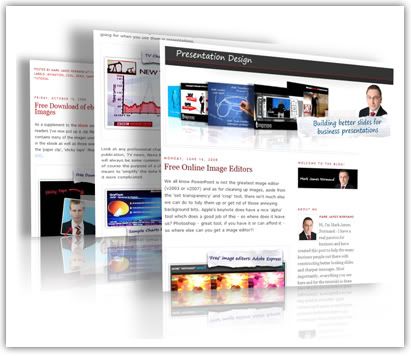 Hi Guys, as you may have noticed I have updated the blog site; and whilst it is still a work-in-progress, I'm sure your going to find a lot of great new materials and resources to get your hands on.
So stay with me, post your comments, ask your questions and I'll be happy to respnd and share them with the rest of the guys.
Thanks for your continued interest.